Finding Your Way Home
Join tons of highly satisfied homeowners who have worked with Dan Clark to sell their home fast, with the least amount of stress, and for top dollar!
About Dan Clark
As a current resident in Williamsburg, VA I am fully aware of the current market trends and what it takes to get a great deal on a listing or get top dollar for your current home. When it comes to getting the job done right, you can count on me.
I have a lot of connections within the Williamsburg, VA area. Please don't hesitate to call and ask me any questions you might have. This process is all about you and your needs. Real Estate is a big investment and I understand that. One thing you will get with me is a personal relationship, In the end, that goes a long way.
My area is a great place to live! For more information, please give me a ring or email me today. I would love the opportunity to earn your business and partner with you in regards to your Real Estate needs.
Are you looking to buy or sell in the Williamsburg area? Contact Dan Clark, Realtor. I can help you find your dream home or sell your current place at the best price. Schedule a consultation with a trusted local real estate agent in Williamsburg, VA.
Why Hire a Real Estate Broker in Williamsburg, VA?
A qualified real estate firm in Williamsburg, VA, can provide a long list of advantages for home buyers and sellers. As a skilled and knowledgeable realtor, Dan Clark can help you navigate the often-confusing home buying and selling processes.
Williamsburg Real Estate Done Differently
We get it, buying a Williamsburg house can be fun, exciting, and energizing. A fresh start in a new place.
But selling a Williamsburg house can be stressful. You're probably thinking? Is right now the best time to sell?
Home Valuation
If you're wondering when the right time is to sell or how you can get the best price for your house, Dan Clark is the expert at selling in Williamsburg and the surrounding areas. Contact me today and tell us a little about your property. We will provide you with a Free Home Valuation Report and discuss your selling goals.
Explore The Latest Market Trends
Find out everything you need to know about our local home sales, schools, businesses, and more.
Featured Articles
Stay updated with latest real estate advice.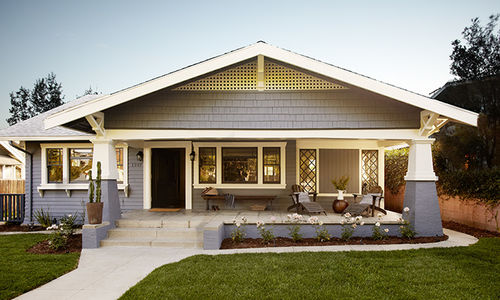 Wondering if it still makes sense to sell your house right now? The short answer is, yes. Especially if you …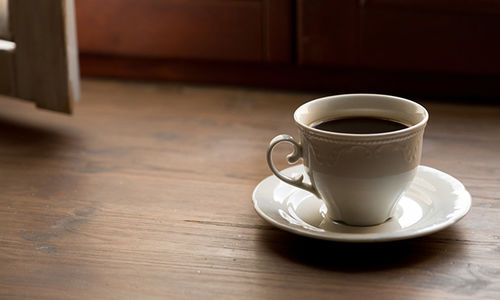 Don't let these two challenges hold you back! Many sellers are apprehensive in this market, feeling locked in by …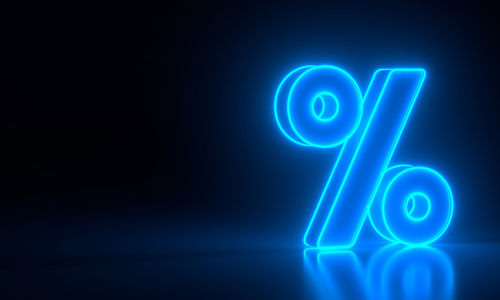 When you read about the housing market in the news, you might see something about a recent …